The VLA 2021 Election of Officers is NOW OPEN through September 16, 2020. Cast your vote today!
Remember, in order to vote in the election you MUST BE A MEMBER OF VLA (Individual or Life Member, or a member through your library's Affiliate Membership.) You are always welcome to become a member or renew your membership.
Candidates for Vice President/President Elect (3-year position):
Candidates for VLA Secretary (2-year position): 
Good luck to all of our candidates! The winners of the election will join the following previously-elected members of the VLA Executive Committee.
---
2021 VLA Candidate Biographical Information & Candidate Statements
Candidate for Vice President/President Elect (3-year position): Nathan Hall
About Nathan Hall
I am an associate professor and the director of Digital Imaging and Preservation Services at Virginia Tech University Libraries. I received my MLS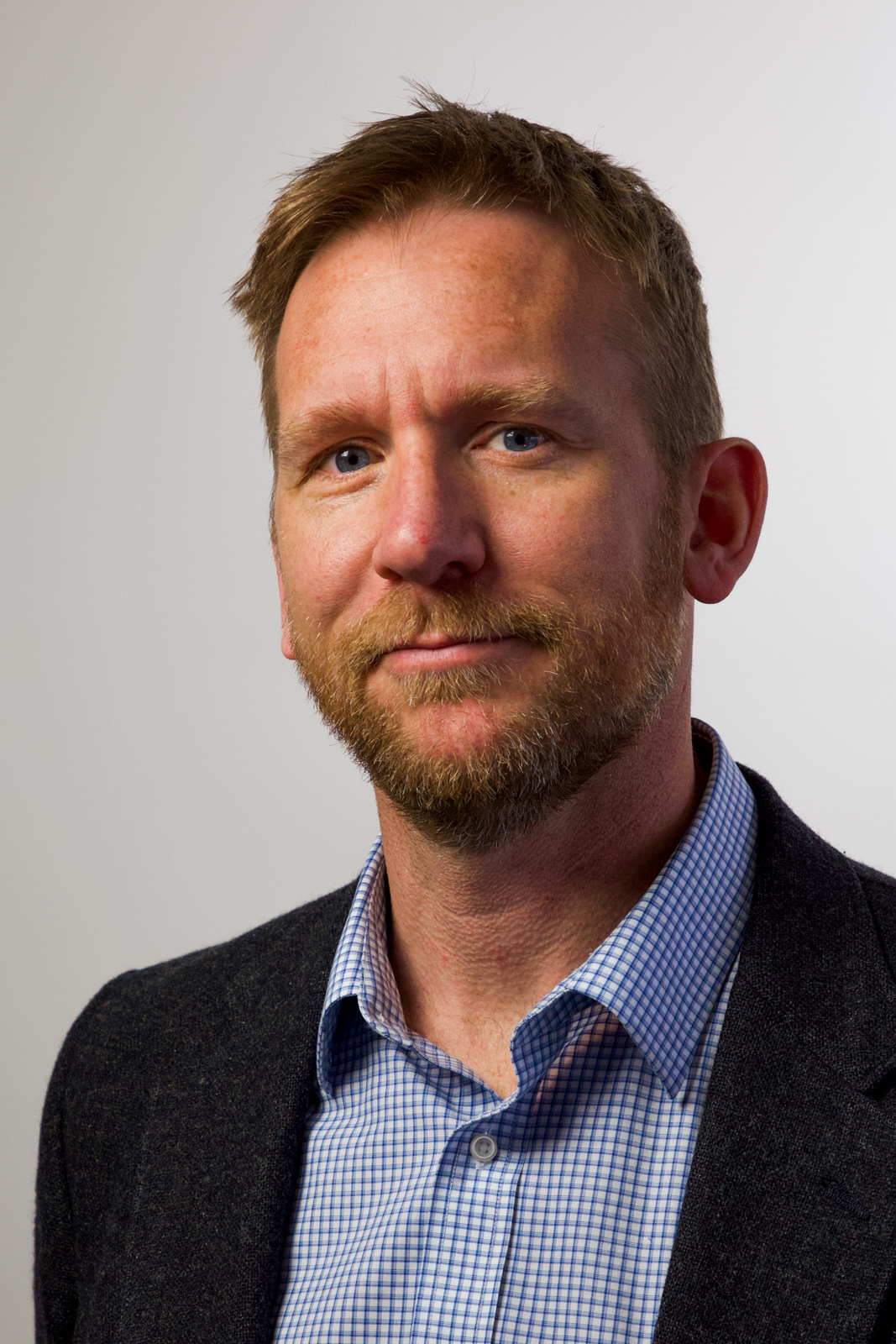 from University of North Texas in 2006, and my Ph.D. in Information Science from UNT in 2014. I currently serve as the principal investigator on the CLIR-funded Entomo-3D project and on the IMLS-funded Community Development Model for Digital Community Archives project. I was previously PI on the IMLS-funded Developing Library Strategy for 3D and Virtual Reality Collection Development and Reuse. I chair ACRL's Research and Scholarly Environment Committee and I am a reviewer for College & Research Libraries. My scholarly works appear in College & Research Libraries, Information Technology and Libraries, International Journal of Digital Curation, ACRL Proceedings, and IPRES
Proceedings. I was an ALA Emerging Leader in 2013. 
My career has been devoted to improving information access across formats and disciplines. I am invested in building partnerships between all types of libraries, museums, and archives, as well as community organizations and advocacy groups. I am the son of a former medical librarian and I am married to a public library branch manager. I have been listening to the concerns of different types of libraries for my entire life.  
Candidate Statement
I am honored to run for Vice President/President Elect. This is a dynamic time for VLA: the Affiliate Membership Program increased membership by more than four-fold; ALA is eliminating its Midwinter Meeting, restructuring its divisions, and developing regional events; the General Assembly underwent its most dramatic transformation in decades; and COVID-19 raises questions about how to build, maintain, and serve a community when physical interaction and travel increase disease transmission. Combined, these elements signify several opportunities and challenges. There are more library professionals available to serve VLA than ever before, with greater potential to articulate and demonstrate the value of libraries. There is also a need for libraries to identify the best ways to serve communities while keeping staff safe during public health crises. I hope to help the association harness and coordinate our expanded human potential through increased options for virtual participation. If elected, my agenda is to create additional opportunities for new and existing members in targeted areas. I want to enlist volunteers to develop association statements on issues of common concern, such as access to broadband internet in rural areas, the use of open educational resources in higher education, and public access to the results of state-funded research. I also want to expand on previous work to make the association more accessible. The VLA Annual Conference has previously implemented a Code of Conduct, gender inclusive restrooms, private lactation rooms, and quiet rooms. These are excellent steps, but equity, diversity, and inclusion work is never finished, and implementing great ideas increases costs that have to be met in order to remain solvent. I pledge to work with the association to find actionable ways to increase inclusive, equitable, and accessible participation in order to advance literacy and learning and to ensure access to information in the Commonwealth.
---
Candidate for Vice President/President Elect (3-year position): KT Vaughan
About KT Vaughan 


With her diverse experiences in the health and life sciences, teaching and research, facilities operations, community outreach, and management, KT
Vaughan brings an optimistic and inclusive perspective to library leadership in Virginia. She started her career in North Carolina as a library assistant at Duke, and received her MSLS from UNC-CH in 2001. Over the next dozen years, she held positions at the EPA, NC State University, and the Health Sciences Library at UNC before moving to Virginia in 2013. After seven years at James Madison University, including as the director of the science library and as Associate Dean, KT will join the Washington & Lee Library as University Librarian on June 1st. 
KT is or has been active at the national level in ACRL, LLAMA, the Medical Library Association, and ASIS&T. She was thrilled to find a welcoming and nurturing professional home in the Virginia Library Association, where she has been a frequent presenter and participant at VLA and VLACRL programs, a mentor with the NMRT, and part of the Virginia delegation to National Library Legislative Day. KT was a key part of the development of the interdisciplinary poster session at the VLA annual meeting. Asking questions about - and driving change in - the future of libraries is a central theme of KT's career. She is currently focused on building inclusive and equitable library environments for people with disabilities, scholarly and digital communication in resource-constrained contexts, and the career advancement and professionalism of library staff and faculty. She recently graduated from Arizona State University with a doctorate in education. Her dissertation, "Building an Inclusive Library through Staff Accessibility Training" is available via the ASU and JMU institutional repositories.
 
Candidate Statement 
We are very lucky to be part of a professional organization that – thanks to the recent changes to membership categories – represents a significant fraction of Virginia's libraries and library staff. The Virginia Library Association is now larger than many national organizations, which brings us many opportunities as well as challenges. The leadership of the association, including both our executive director and the officers, are responsible for guiding this large group forward in these uncertain times. I am excited about the opportunity to be part of that work for the three-year presidential term. One challenge that VLA faces given our new membership landscape is determining how to provide significant and lasting value to our library and individual members. The leadership has many questions to consider. Especially in this time when face-to-face meetings present health concerns, how does the association grow and manage its virtual programming and support? What types of services are appealing to and used by members, that they can't or don't get elsewhere? How do we ensure that our online programming is created with inclusion and accessibility at the core? A major opportunity for us is in leveraging our large numbers both collectively and individually for advocacy and learning. This may look like supporting lobbying and other political engagement projects at the national and state level, but could also look like helping individual libraries or library staff navigate controversies such as how to manage our current pandemic crisis, book and material challenges, or budget cuts. We can also continue to work as an association to support library staff in their career paths, through continuing to fund scholarships, promoting mentoring programs like the NMRT's, producing and sharing webinars and other learning opportunities, and making network connections at VLA, VLAPAF, and VLACRL programming. Finally, what has always excited me about VLA, compared to many other professional societies, is how inclusive we are in our membership. This is where I go to make connections with all types of libraries and librarians, whether they are public, academic, school, or special. Too often we tend to stay within our library categories. I am excited about the opportunity to make connections among members across those boundaries. At the same time, librarianship as a profession needs to continue to work towards better inclusivity and belonging for all staff and patrons. It has been exciting to see conference presentations and other programming from VLA focused on diversity, equity, inclusion, and accessibility. I believe that leadership can help with setting an inclusive culture for the association through collaboration with colleagues across the Commonwealth, including by nurturing our own forums and committees tasked with this work. As I noted in my bio, I have found VLA to be a welcoming professional home where I feel like I belong. As president of the association I would work collaboratively within the association to include as many of our members, potential members, and library users in our spaces. Together, we can continue to strengthen the association as well as each member library and individual. Thank you for your consideration!
---
Candidate for Secretary (2-year position): Natisha Harper
About Natisha Harper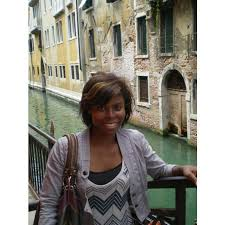 Harper, Student Success Librarian, began a career in Arts in Education before teaching ESL, Social Studies, and English. After 5 years teaching abroad, she received an MLIS from North Carolina Central University and began a career in academic libraries. As an instruction librarian the goal is to impart information literacy to students so that they can cultivate the necessary skills to become fully informed citizens who can make decisions that are beneficial to their community. She is a librarian at Howard University.

Candidate Statement
I am committed to developing library advocates, diversity in leadership, and innovation in information literacy. This commitment aligns with the purpose of the Virginia Library Association which is why I am running for Secretary.
---
Candidate for Secretary (2-year position): 

Maryśka Connolly-Brown
About Maryśka Connolly-Brown

Maryśka joined the Bortz Library at Hampden-Sydney College in 2015 as Technical Services Librarian. Before that she served as Electronic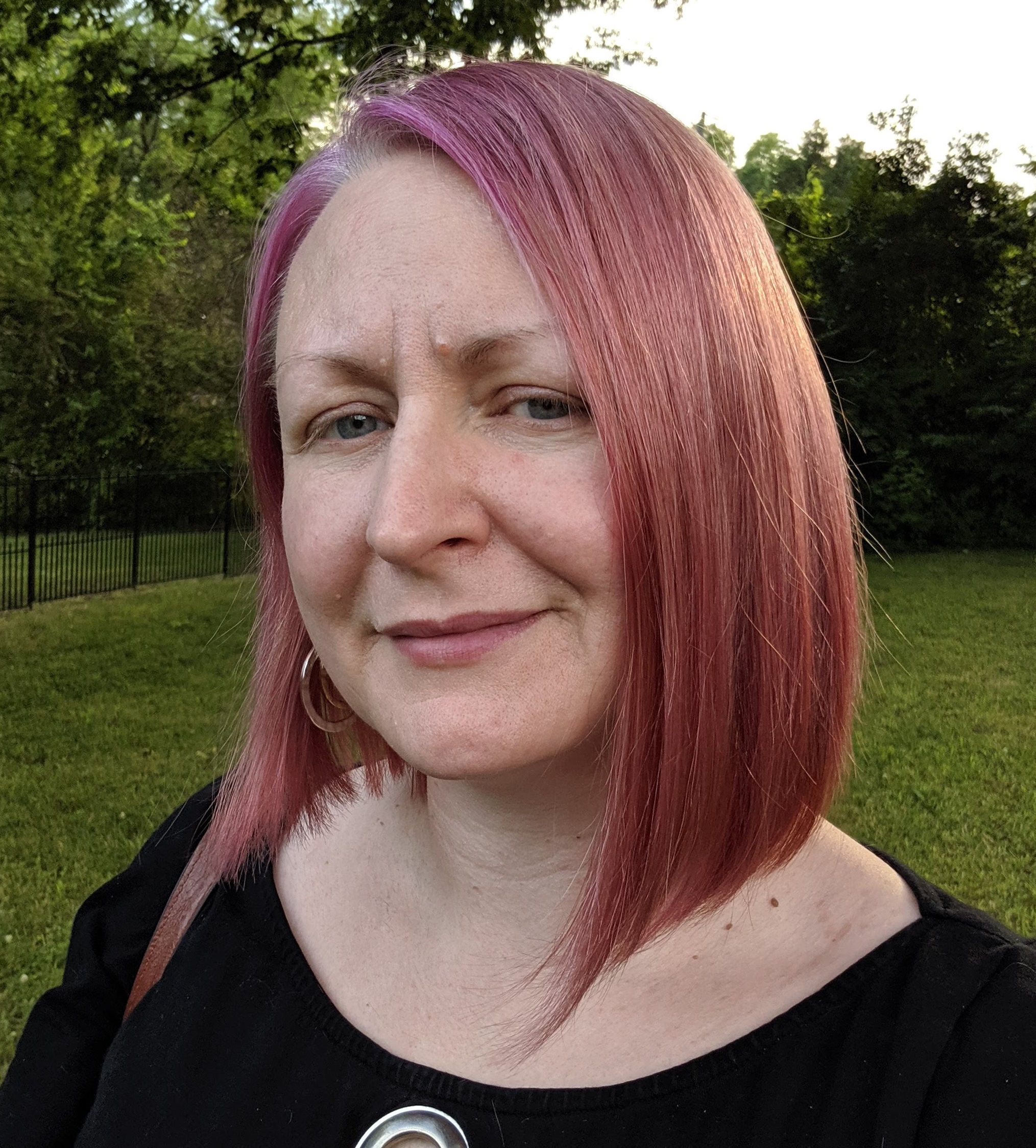 Resources Librarian and a library liaison to the College of Allied Health Sciences at the Medical College of Georgia. She obtained her MLIS at Valdosta State University in 2013. As Technical Services Librarian, she manages two full-time staff, and her department oversees acquisitions, cataloging, electronic resources, library systems, and the archive. She also advises incoming freshman and runs a variety of library programing for students including annual murder mystery nights, a permanent escape room, and regularly Dungeons & Dragons games.
As a faculty librarian, Maryśka has published in the Journal of Academic Librarianship, Journal of the Medical Library Association, The Reference Librarian, and Medical Reference Services Quarterly. She's also published book reviews for the Georgia Library Quarterly and Farmville Magazine.
Maryśka has been a member of VLA since moving to Virginia in 2015. She's served as the chair of the Diversity and Inclusion Forum, and as both a judge and chair for the VLA Graphic Novel Diversity Award. In 2017, she was part of planning efforts for the first Path to Librarianship: VLA Diversity Career Night at the University of Richmond. Maryśka has attended every VLA Annual Conference since joining, and has presented on a variety of topics from selecting an Integrated Library System to running a library escape room.


Candidate Statement
When I was nine years old, I was fortunate to live within a couple of blocks of a small public library. I could be found there every afternoon after school (and most of the summer) curled up with a book or attending one of the many wonderful events. I spent so much time at Nancy Carson Library that the librarians allowed me to help pack up the stacks when they moved to the new building several miles across town. I cried into each and every one of those boxes knowing that my days of easy access to the library were over. It was, of course, the beginning of a life-long love of and relationship with libraries. 
Since entering the library profession, I've worn many hats – from circulation to library systems. Today I am the Technical Services Librarian at Hampden-Sydney College. In addition to my library work, I advise freshman, am a faculty advisor for the Chess and Strategy Game Club, run library programming (including murder mysteries, Dungeons & Dragons, and an escape room), and occasionally teach an Introduction to Archives 1-credit course or one-shot lecture.
During the last five years as a VLA member, I chaired the Diversity and Inclusion Forum, and served as a judge and later chair of the Graphic Novel Diversity Award. Chairing the Diversity Award required strong networking skills, attention to detail, collection and dissemination of hundreds of evaluations and related documents, and ongoing communication with publishers and judges.
Outside of my VLA service, I served as the secretary for several committees and organizations including two years on the Executive Committee for Augusta University's Phi Kappa Phi chapter, three years with the Esther Thomas Atkinson Museum Planning Board, and both chair and secretary (at different points) for the Hampden-Sydney College International Studies Committee.
I have greatly valued my experiences with VLA and would be honored to serve as its next Council Secretary.